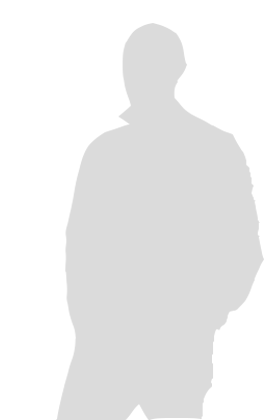 Education
D.E.S.S. de Gestion des Institutions Culturelles (Master in Management of Art Institutions, copyright and administration), Paris IX-Dauphine.
Maîtrise de Littérature Comparée (Master: Comparative Literature), Art History: Modern and contemporary art (Nancy II)
Biography
Vincent Honoré is a curator and writer based in London. He was a curator at Palais de Tokyo in Paris (2001-2004) and at Tate Modern in London (2004-2007), where he developed exhibitions and projects with Carol Bove, Pierre Huyghe, Dominique Gonzalez-Foerster, Jeff Wall, Louise Bourgeois, Hans Haacke, and Catherine Sullivan, among others. He is, since 2008, the founding director and chief curator of DRAF (David Roberts Art Foundation) in London that he conceived as a factory of prototypes structured around research, production, and performativity. He has curated solo exhibitions of Oscar Tuazon, Keren Cytter, Neil Beloufa and Rosemarie Trockel, while Pierre Huyghe, Laure Prouvost, Rodney Graham, Sarah Lucas and John Bock have presented performances and live events. In 2011, Honoré co-founded Drawing Room Confessions, a series of books dedicated to one artist per issue, based on conversations and words only. He is a frequent contributor to Mousse Magazine and Cura Magazine and had been commissioned a number of texts for catalogues and books for Pierre Huyghe, Sarah Lucas, Bruce McLean, Bethan Huws, Daniel Buren, Nina Beier, and other artists.