Sustainable Diets: contending and entangled pathways, guest lecture presented by AUR's Center for Food Studies and the M.A. Program in Food Studies together with the Harvard Club of Italy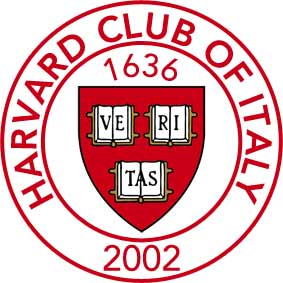 Critical approaches to the sustainability of food systems have come from many directions: consumption, marketing, procurement, processing, and farming.
Sustainable diets offer a promising way to integrate health of people and the health of ecosystems. Since it is clear that the dominant pathway of the food system has led to diets that are unsustainable for human bodies and for landscapes, this talk explores contending ways to link health and environment. It includes some of the ways to make this link for theory, policy, and practice, focusing on relations of power that these approaches express or hide. The lecture will take place at 6:00PM on Thursday, October 18, 2018 in the Auriana Auditorium, Via P. Roselli 16.
 
Harriet Friedmann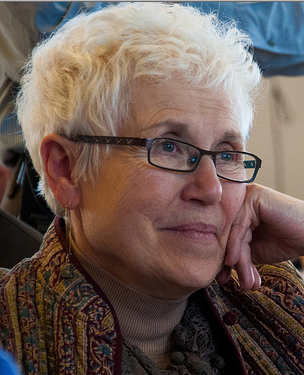 Harriet Friedmann is Professor Emeritus of Sociology, University of Toronto, presently Visiting Professor at LEST, University Aix Marseille. She was past Visiting Professor at the Carleton University in Ottawa, Institute of Social Studies (Erasmus University) in The Hague, CPDA Research Centre of the Federal Rural University of Rio de Janeiro, and CIRAD in Montpellier. Her publications span several aspects of food and agriculture, notably as co-developer of the historical food regimes approach, which specifies periods of power, accumulation, and diets on a world scale, and even more important, transitions between regimes. Her recent publications are on international policies and ecological theories related to food system transformation and emergent governance across social/natural scales, as cities and capital have reorganized the biosphere and ethnosphere. Her current project is Global Political Ecology of Food. Friedmann was Chair of the Toronto Food Policy Council within Toronto Public Health in the 1990s and is now in her third term as councillor. She serves on several editorial boards of food, agriculture, and global change journals and several nonprofit boards, e.g., USC-Canada, which supports small farmers in its Seeds of Survival projects across the world, Toronto Advisory Committee for the FAO-RUAF city-food region project, and Toronto Seed Library. She was Chair of the Political Economy of the World-System Research Section of the American Sociological Association and participated in the IAASTD Global Report. She received the 2011 Lifetime Achievement award by the Canadian Association of Food Studies.
Register your attendance at Forthcoming AUR events