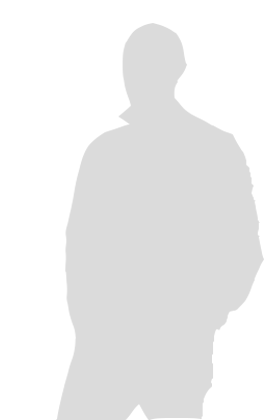 Biography
Bisan Abdulkader is a Faculty Fellow who specializes in social innovation and the application of hard science and strategy in entrepreneurship. She's the co-founder and COO of Artichalk, a digital innovative food platform that was presented at the Milan EXPO in 2015. Her diverse portfolio of work includes social innovation and research focusing on firm scalability and network formation.
Previous work includes consulting for the World Food Program Innovation Accelerator; policy development with the European Investment Bank for Science and Technology Parks; founding Green up UNRWA for the United Nations; and consulting for L Venture 2015. She's lectured and offered innovation training across the globe with John Cabot University, the Arab International University, Luiss Enlabs, the Italian National Research Council (CNR), Microsoft Spark, and TEDxCesena among others. She also acts as a patent and technology scouting analyst in Rome, Italy.
At the American University of Rome, Bisan transfers practical know-how in innovation management via academia. Her teaching takes a hard-science analytical approach and combines practices from business incubators and micro-enterprise-coaching with strategic management.
Bisan has a BA in Physics from Damascus University and an MBA from Central European University. She's currently completing her Ph.D. in business with a focus on entrepreneurship and innovation at Central European University.