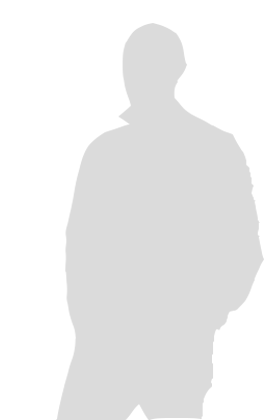 Education
Ph.D in International Cooperation and Sustainable Development Policies, University of Bologna, Italy
Master's Degree in Economics (specialization Political Economics), Università Cattolica del Sacro Cuore, Milano (Italy)
Biography
In 2005, after 2 and half years working in Brussels as Acting General Secretary at EuroIdees, an international not for profit organization (AISBL) acting at EU level and representing the interests of Regional and Local institutions and civil society organizations involved in local development policies, programmes, projects and initiatives – I started my PhD at the University of Bologna on International Cooperation and Sustainable Development Policies. To get the "Doctor Europeus" mention, I spent the spring semester 2007 at the School of City and Regional Planning, Cardiff University. My tutor was Professor Terry Marsden, the Director of the School.
Since then I've been working for different Italian Universities and Research Institute involved in regional, national and international and EU funded on agriculture, rural development and rural development policies and governance-related topics. I have participated in studies on rural sustainable tourism, social dynamics in rural areas, agricultural innovation, multifunctional farming, rural development and farming in rural marginal areas, social innovation in rural areas, institutional innovation, participation and governance in rural policy making, part-time farming etc.  In the last seven years I have also gained both a strong academic (both research and teaching) and professional experience in management of participatory and deliberative democracy processes leading three projects about Participatory Budget and Participatory Urban Planning and at the moment I'm currently responsible of the project "The Urban Food Strategy of Livorno" all of them co-financed by the Tuscany Regional Law N° 69/2007 "Rules on the promotion of participation in the formulation of regional and local policies".
In the last three years I was RA at Imperial College Business School where I was involved in research about digital technologies and food systems. At the moment as research fellow at University of Florence I'm involved in two researches about rural tourism and valorisation of typical agro-food products.
In parallel with my academic career I have been also involved in consultancy supporting Italian Regional and Local Institution in the activity of planning and implementing policies, programmes and project in the sector of agriculture and rural development. Just an example from 2012 to 2014 I was independent senior researcher at the Istituto Regionale Programmazione Economica e Territoriale della Toscana (IRPET)/ Regional Institute for Economic. Planning of Tuscany for "Technical assistance to Tuscany Region offices for socio-economic analysis and planning of the RDP 2014-2020 – EAFR".