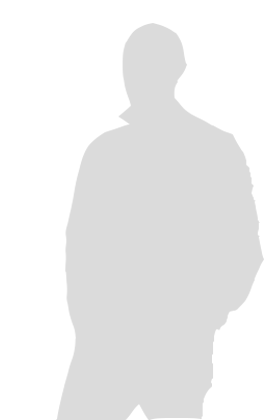 Education
M.A. Newspaper Journalism, City University, United Kingdom
M.A. English Literature and Italian, University of Edinburgh, United Kingdom
Biography
Hannah Roberts is a British journalist and producer with 15 years experience working with some of the world's most influential news outlets, including The Financial Times, The Times, Politico, the BBC, the Independent, the I, the New European, Harper's Bazaar and Vogue.  
She has worked in Italy for the past seven years, covering some of the major issues affecting Europe, including terrorism, the refugee crisis and the rise of the far right, with a focus on humanitarian and development issues. 
She previously lived and worked as a journalist in India, South Africa, the US, and the UK reporting from more than 30 countries. In her spare time she runs an educational NGO in Rome (which she also founded), training refugees as web developers.