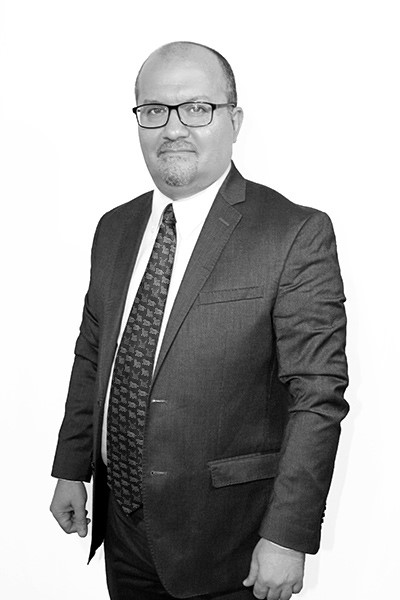 Education
PhD in Philology and History of the Ancient World, Sapienza Universita' di Roma - Rome, Italy
Biography
Dr. Abdel Ghafour guides students to rethink the interface between art and antiquity and its publics, not simply from an  interpretive or curatorial point of view. His students are encouraged to explore the links and overlapping layers between art, antiquity, aesthetics, politics, and cultural diplomacy. His wealth of experience teaching, researching and working in the cultural heritage sector gives him a profound insight into quantitative and qualitative research methodology, UNESCO WHL Inscription procedures, and the archaeological heritage of Ancient Rome, the Eastern Mediterranean, and the Near East.
Since 1995, he has been an Associate Director of The International Institute for Mesopotamian Area Studies (IIMAS), a role which has included a leading role in numerous excavations in Syria.
Dr. Abdek Ghafour is also Founding Director of Archaeology Information Network, an initiative aimed at building and maintaining regional and local capacities for the protection and conservation of movable cultural property through the creation of a social platforms network in Syria, Iraq, Yemen, Libya, Turkey, Egypt, Lebanon, Jordan and Italy.