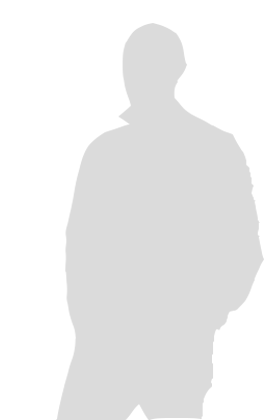 Education
PhD in Political Theory, LUISS University in Rome
M.A. European Studies, LUISS University in Rome
M.A. in Humanities and Area Studies, Mohamed I University, Oujda
B.A. in English Language and Literature, Mohamed I University, Oujda
Biography
Professor Hashas' researches interests focus on the Arab-Islamic world, culture and politics in Islam, European Islam, and Mediterranean Studies.
Experience:
Teaching Assistant of the following courses at LUISS University in Rome:
Islam: Culture and Politics
Mediterranean Studies
Global Governance through Interreligious Dialogue (2015-2017).
Arabic Language and Culture
For The American University of Rome:
Adjunct Professor (of Islam and Politics, and Arabic Language), IR and Global Politics Programme, the American University of Rome (AUR).