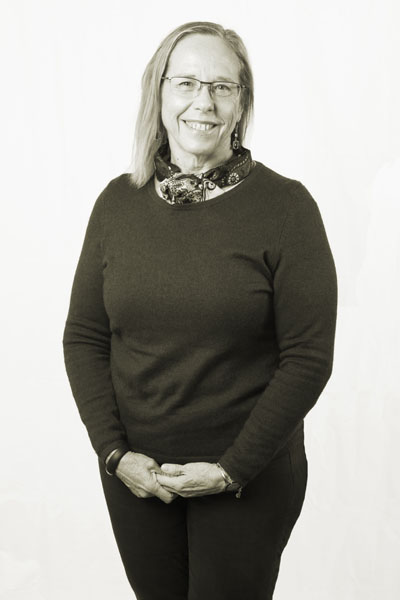 Education
MA in Peace Studies, Antioch College - OH, USA
Cambridge Certificate in Internal Workplace Mediation
BA in International Relations and French, University of Southern California, - CA, USA
Biography
Prof. Shaver retired several years ago from a distinguished career of over 30 years with the UN World Food Programme (WFP) where she was the Country Director and Representative of WFP's program in both Ethiopia and Mozambique during the years of catastrophic floods and drought, the Regional Manager for Southern Africa, as well as the first Ombudsman.
Prof. Shaver has extensive leadership and management experience as well as program design skills and experience in poverty alleviation, humanitarian food assistance recovery and relief.  She has worked years in conflict resolution and mediation, using these skills and experience to facilitate and mediate inter-personal conflict, coach and train managers and employees in conflict resolution, communications, change management and cultural diversity.  Prof. Shaver designed the first mediation policy at WFP and facilitated work to re-design the harassment policy of the organization.
Prof. Shaver's career took her to Africa where she lived for 15 years.  She has also travelled extensively as Ombudsman to such countries as Sudan, Somalia, Myanmar, Haiti and Bangladesh.  She speaks fluently English, French and Italian. She continues to facilitate international strategic planning meetings and team building events for the World Food Programme. Prof. Shaver recently drafted Code of Conduct, Ethics Code and Harassment Policy for the African Union (Addis Ababa, Ethiopia). Prof. Shaver is a member of the International Ombudsman Association.