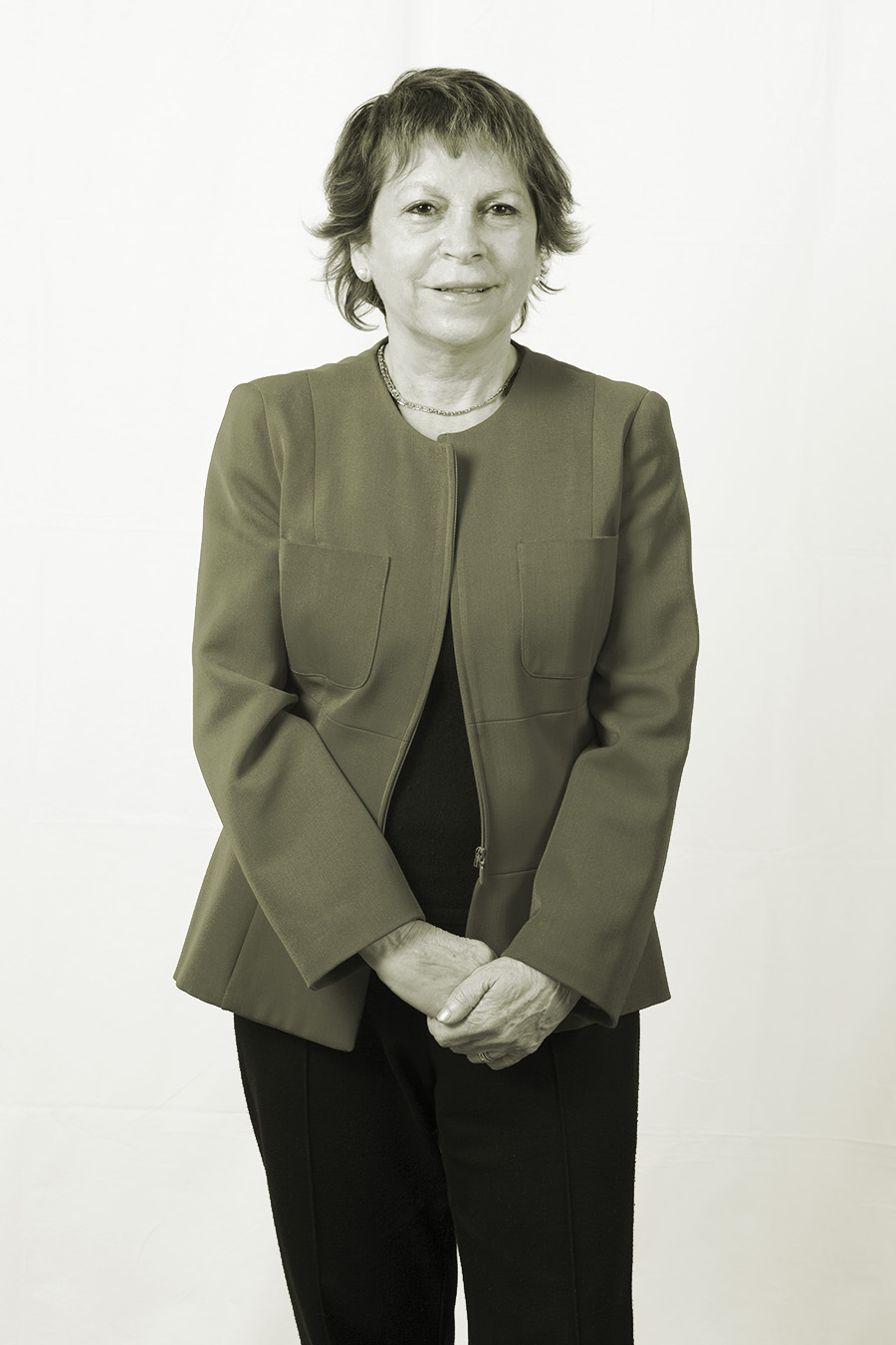 Role
Founding Program Director, Food Studies
Education
PhD. in Social Sciences, Cardiff University - Cardiff, UK
MA in Public Administration, Harvard University - MA, USA
BA in Cultural Anthropology, Università degli Studi di Roma La Sapienza - Rome, Italy
Biography
Dr. Quieti came to AUR after 26 years of professional experience at the Food and Agriculture Organization of the United Nations (FAO). She worked with governments, academic/research institutions and civic organizations on education programs and technical assistance on sustainable food and agricultural development policies and programs. Her career spanned the globe, managing projects in Asia, the Near East, Sub-Saharan Africa and Latin America. She was responsible for the participation of more than 800 civil society organizations at FAO's World Food Summit in Rome in 1996 and, as Senior Policy Officer, the training of country delegates for negotiations on agriculture with the World Trade Organization (WTO).
 
From 2007-2013, she served as Executive Director of the U.S.-Italy Fulbright Commission where she managed and developed academic programs between Italy and the United States.  
 
Dr. Quieti's areas of research and interests include: sustainable food systems; rural development; WTO negotiations; communicating and building partnerships with civil society; and small-scale investment projects.
 
She joined AUR in 2013, is the Founding Program Director of Food Studies, and served as Dean of the University and Dean of Graduate Studies. She holds a PhD in Social Sciences, Cardiff University, UK; MA in Public Administration, Harvard University, USA; and BA in Cultural Anthropology, Università degli Studi di Roma La Sapienza, Italy.