THIS GUEST LECTURE WILL BE STREAMED LIVE VIA YOUTUBE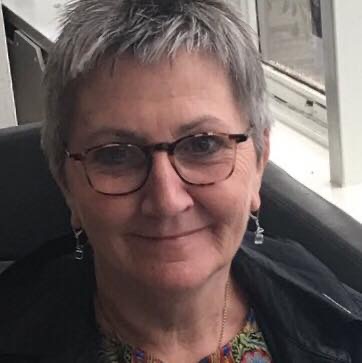 The AUR Graduate School's Peace Studies Lecture Series is pleased to welcome guest speaker Marie Breen-Smyth. Her talk will be about the background to the infamous Brexit vote in the UK, the position of Northern Ireland after the withdrawal of the UK from the EU, and the implications for peace there.
About the speaker
Marie Breen-Smyth was educated in Northern Ireland and the US and after a brief spell as a community organiser, has worked at universities in Northern Ireland, England, Wales, United States and Germany. She has published widely on armed violence and its effects, on research methodology and ethics and on political violence and terror. She is a founder of the Taylor and Francis journal 'Critical Terrorism Studies' and founded and directed the Institute for Conflict Research in Belfast, co-founded Derry Wellwoman, a free clinic for women and recently an educational company, International Peace Education Resources. She has made two films and also publishes poetry. She lives in North West Donegal, Ireland.
Watch this lecture live at 5:00 PM