The goal of the M.A. in Food Studies is to provide students with knowledge, critical thinking and transferable skills related to the global and local dimensions of sustainable food production and consumption, to the business of food and to communicating about food.
Food Studies
Policies for sustainable production and consumption
The M.A. in Food Studies is a cross-disciplinary program exploring the current situation and developments surrounding sustainable food production and consumption, and investigating how we affect the Earth's resources with our food choices. It focuses on how policies and frameworks are formed and implemented at regional, national and sub-national levels by the public sector, not-for-profit organizations and the food industry.
Why this Food Studies program and why in Rome?
The important distinguishing features of this program are:
A curriculum focused on sustainable production and sustainable consumption
Courses that recognize the value of practical skills and offer opportunities to combine theoretical learning with hands-on experience
We are at the heart of the action: our location in Rome means that we share our city with the headquarters of a number of international food organizations including FAO, WFP, IFAD and Bioversity International
The flexibility to broaden your skill set with electives in multimedia communication and digital technology.
The program addresses:
The worldwide societal concerns on the choices facing humankind in relation to feeding an increasing world population, including: the pressures exercised on natural resources, the risks of the loss in biodiversity, the spread of obesity, the persistence of under-nutrition and the impact of climate change
The interdependence of nations and the ways in which governments, the business industry and civil society are dealing with these issues through policies, programs and regulatory frameworks
Business and communication models and practices towards sustainable food production and consumption.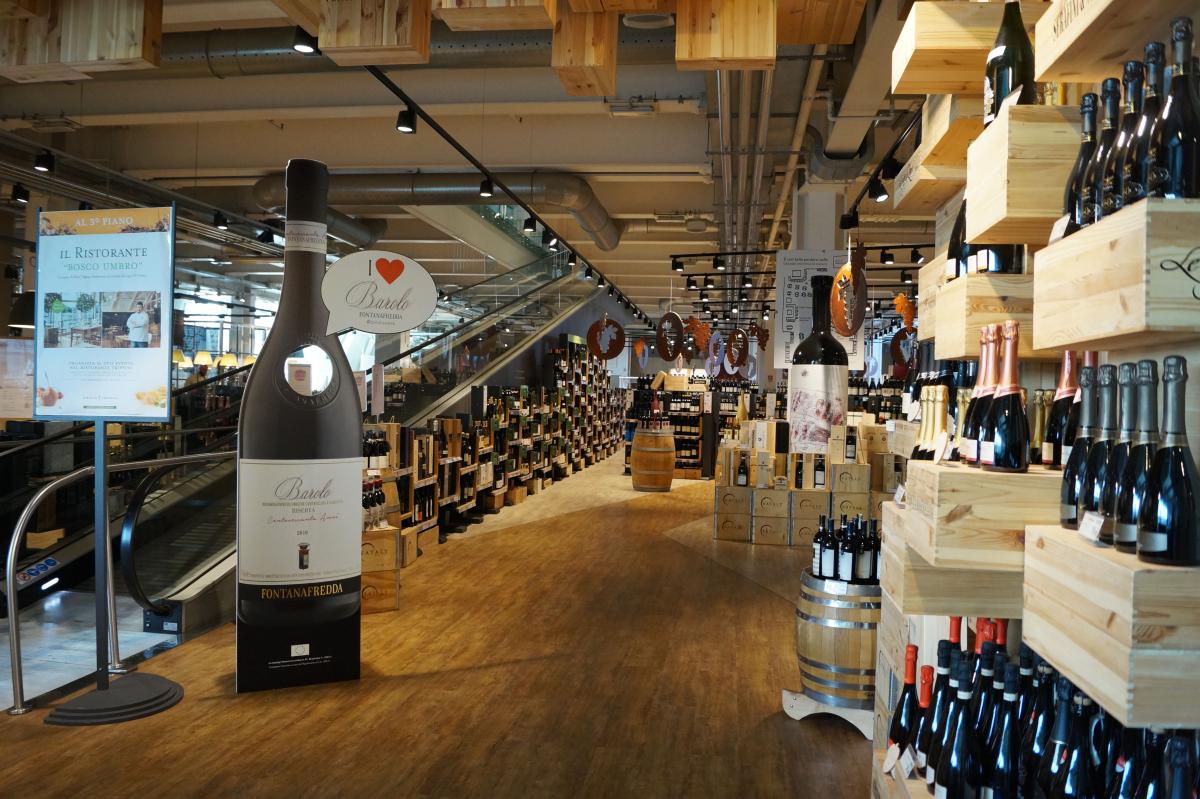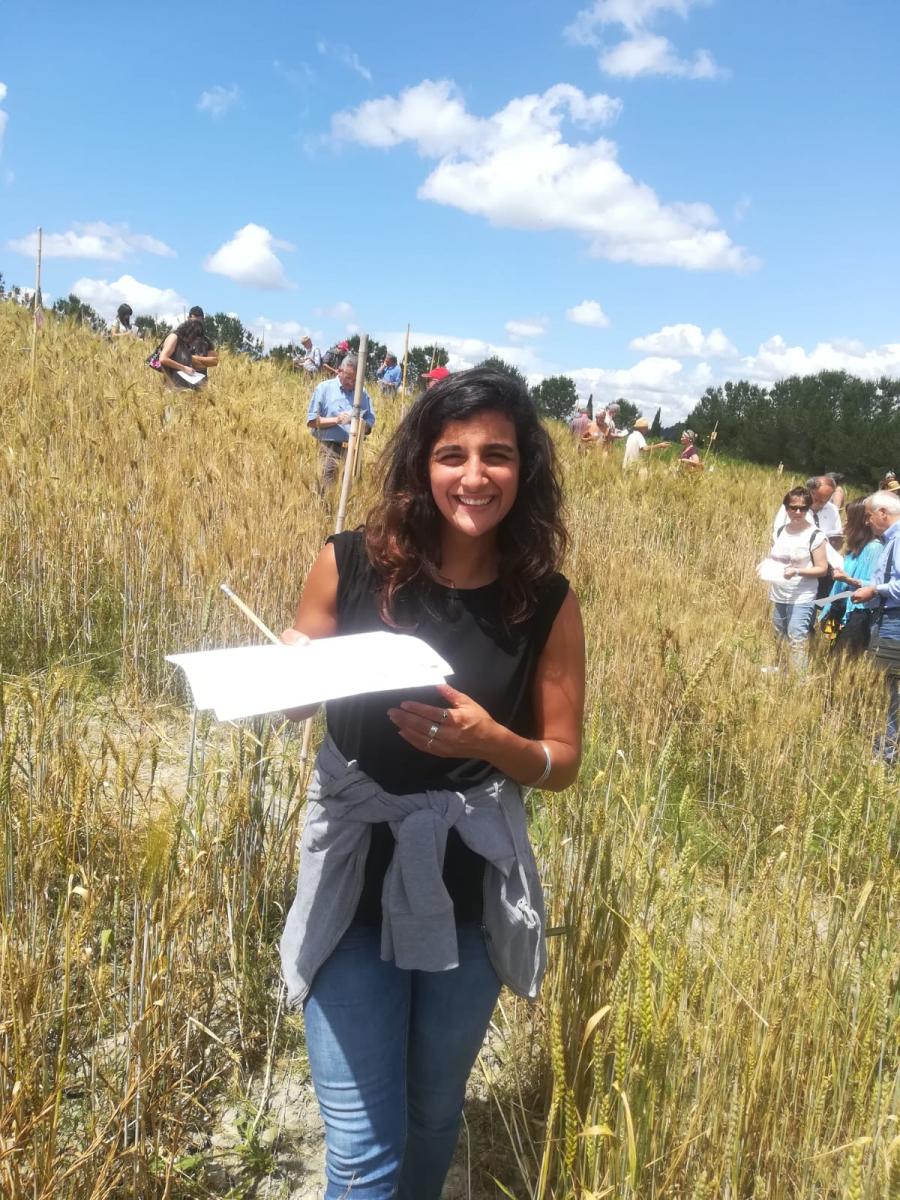 Quick Graduate Program Inquiry