Guest lecture by Marcela Villarreal, Director, Partnerships Division Food and Agriculture Organization of the UN (FAO), hosted by the M.A. programs in Peace Studies and Food Studies
The lecture
Agenda 2030 states that peace is a precondition for sustainable development, underlying the whole agenda. This is all the more true in the case of SDG2, as peace and food security are very closely linked. In countries where there are protracted crisis, food insecurity is three times higher than in countries in peace. Conflict has been identified as one of the major causes behind the increases in the number of hungry people in the last three years. The presentation will analyze the relationship between peace and food security and will describe one of FAO's initiatives to address it, the Peace Nobel Laureates Alliance for Food Security and Peace. Launched in 2016 with four members, today it counts with 12 Nobel Laureates and is working in post-conflict situations as diverse as those of the Central African Republic and Colombia.
About the speaker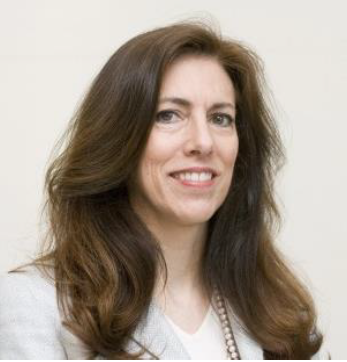 Marcela Villarreal has a PhD in Rural Sociology from Cornell University and a BA/MA in Systems and Computing Engineering from the University of Los Andes in Bogotá.
She is responsible for the implementation of FAO's innovative strategies on partnerships with the private sector, civil society, academia and research institutions. She coordinates the implementation of the Voluntary Guidelines on the Responsible Governance of Tenure of Land, Fisheries and Forests in the Context of National Food Security (VGGT), the initiative on the Principles for Responsible Investment in Agriculture (CFS-RAI), FAO's policy on Indigenous Peoples, the Milan Urban Food Policy Pact, the Parliamentarian Fronts against Hunger initiative and the Decade of Family Farming, among others.
About the Alliance
 
The Nobel Peace Laureates have led extraordinary efforts that have contributed to a wide range of areas. Sustainable development, reduction of poverty,international cooperation and peace are only some of the areas the Alliance has made an impact. With strong political commitment, and deepened technical understanding, it is possible to address food insecurity,reducing the potential for conflict and instability.
The overall goal of the Alliance is to contribute to creating the necessary political will to eradicate hunger within our generation and to build sustainable peace.
Register your attendance at Forthcoming AUR events