News from our M.A. Food Studies alumna Lexi Mestas (Class of 2018) in times of COVID-19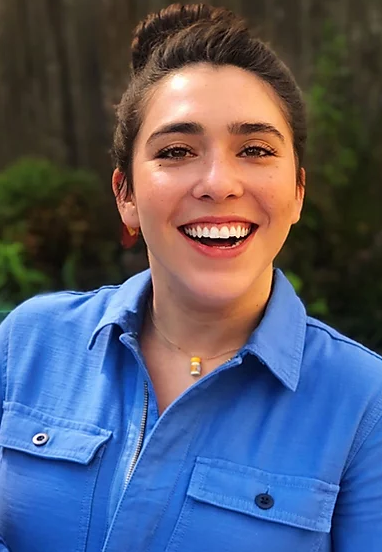 Lexi Mestas (MA Food Studies, 2018) has informed us about the official launch of the e-cookbook titled "SHELF: Stable & Staples" to benefit the World Central Kitchen (WCK). All of the recipes are contributed by her dear friends and colleagues in community nutrition education, community gardening, and urban food access. Each recipe features shelf-stable ingredients, are easy to prepare, low-cost, and culturally appropriate. Click here to take a look at the SHELF website.
WCK uses the power of food to empower communities and strengthen economies."Since 5/8/20, the organization's ChefsforAmerica program has served over 6,500,000 meals during the Covid-19 crisis. WCK works across the U.S. to distribute fresh meals in communities that need support, including children, families and seniors who cannot venture outside. WCK is now active in dozens of cities providing over 250,000 fresh meals every day."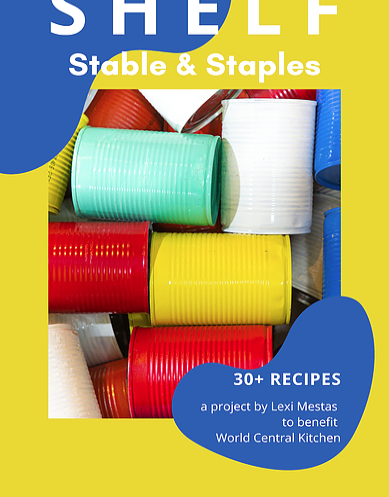 Lexi is the Sr. Program Coordinator for Rutgers Cooperative Extension of Camden County's New Jersey SNAP-Ed program. She leads the program for Camden County, managing nutrition educators, community outreach and partnership, the county's budget, and all policy-systems-environment interventions. "It's work that allows me to spend much of my time in the field with those who need it most."
We congratulate Lexi on the success of this fantastic initiatve.