MA Food Studies lecture by Colin Sage
This lecture has been postponed. 
Metaphors enable us to think of an abstraction in terms of something more concrete. They draw upon our embodiment as human beings, they influence our social reality and our perception of the natural world. Feedback metaphors can serve to reinforce existing social values and maintain the status quo. However, we are in urgent need of alternative metaphors that can help break entrenched thinking, embody subjective and empathic relations and deepen our sense of connection with the world.  With the aid of examples from the worlds of food and energy, this lecture will explore the role of metaphor in the multi-dimensional process of transformation which is so needed if we are to address the nature of our global environmental crisis.
About the speaker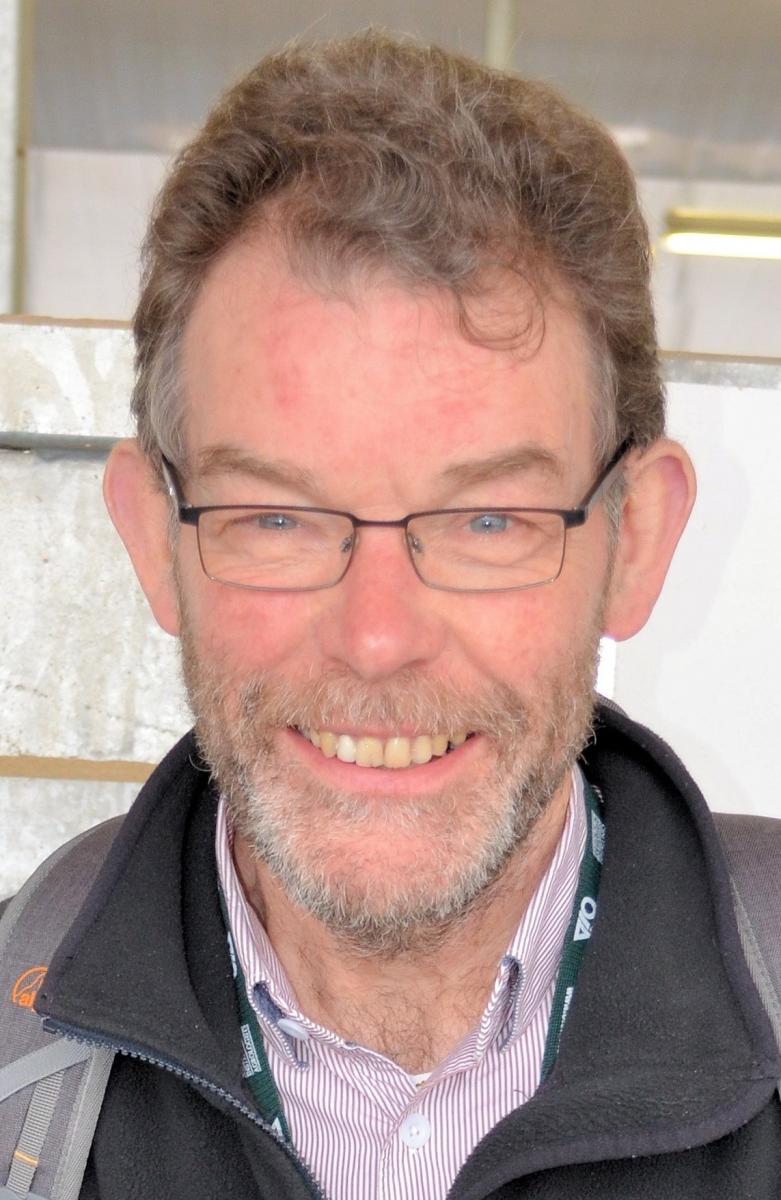 Colin Sage is an independent scholar engaged in thinking about pathways of transition to more sustainable futures. His main research interests centre upon the food system, civic initiatives for social change, and the potential of personal transformation for environmental improvement. Though recently retired from University College Cork, Ireland, where he taught for 21 years, Colin retains strong academic ties with the Food Studies program at AUR as well as with the University of Gastronomic Sciences, Pollenzo. He is the author of Environment & Food (Routledge, 2012) and co-editor of three books, including Transdisciplinary Perspectives on Transitions to Sustainability (Routledge 2017). The same editorial team has recently produced a new manuscript, Building Metaphors for Transformative Change, which is currently under review and from which Colin will draw in delivering this lecture. Colin is now based in Portugal.