Peace Studies Guest Lecture Series welcomes Cigdem Oguz to speak about 'The Woman Question in Turkey: From Past to Today'
The condition of women in the Muslim world has been inherent to the discourses of modernization and progress in the 19th and early 20th centuries. Among the main issues that were discussed widely are women's education, seclusion, veiling, and polygyny, marking also the topics that could determine whether Islam and modernity were compatible. Despite the fact that Turkey is a pioneering country where women's political rights were recognized earlier than most European states, women's rights is still a highly debated subject among political and intellectual circles. The talk focuses on the phases and problems of 'the woman question' in Turkey from past to present.
 
About the speaker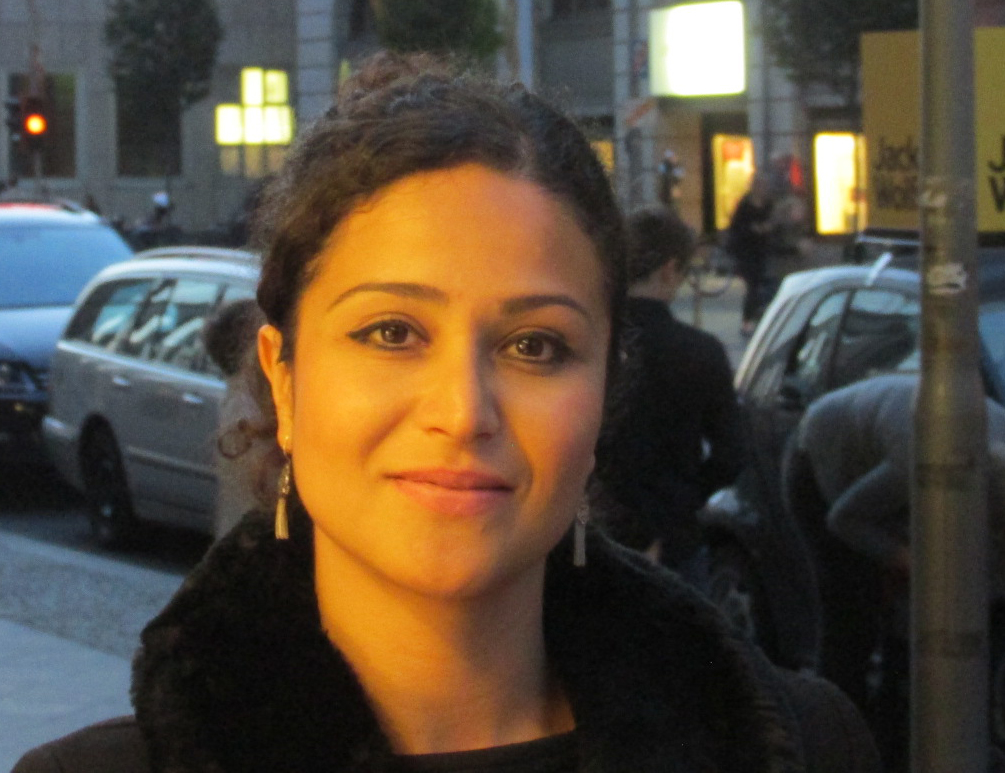 Cigdem Oguz is postdoc researcher at the University of Naples Federico II. Her project is titled, 'Ottomans, Turks, and 'Others': War and Citizenship in the First World War and its Aftermath in the Ottoman Empire.' She received her PhD degree in 2018 from Bogazici University's Atatürk Institute for Modern Turkish History and Leiden University's LIAS Turkish Studies Program within the framework of a joint PhD program with a dissertation titled, 'The Struggle Within: 'Moral Crisis' on the Ottoman Homefront During the First World War.' Her MA thesis, 'Negotiating the Terms of Mercy: Petitions and Pardon Cases in the Hamidian Era' was published by Libra Publishing House in 2013. She conducted a research project on a Jewish property in Istanbul's Galata neighborhood about which she wrote a book detailing property transformation, urban change, and Ottoman non-Muslims' lives with the title, 'The Barnathan Apartments.' Recently, she guest edited a special issue on women's agency in the late Ottoman Empire for the Journal of Ottoman and Turkish Association (JOTSA).
 
---
This lecture will take place in Classroom B206, AUR main campus.  
Register your attendance at Forthcoming AUR events