The AUR Center for Food Studies welcomed Richard China, Director of Strategic Partnerships and External Engagement at Bioversity International, to discuss his organization's work on October 11, 2018. Prior to joining Bioversity International in 2014, China served as Director of Policy Assistance and Programme Development in the Food and Agriculture Organization of the UN (FAO) and, subsequently, Director of FAO Liaison Office with the European Union and Belgium. China presented to the M.A. Food Studies students and guests in the Food, Environment, Society course, explaining the role and operations of Bioversity International in nourishing people and sustaining the planet.
Bioversity International works with a 360-person staff across 35 countries in 5 global regions to promote agro-biodiversity. What people often think of as "biodiversity," such as tropical rainforests and exotic endangered species, are only examples of "wild biodiversity," China explained. While preserving wild biodiversity is very important, Bioversity International focuses on agro-biodiversity: preserving and encouraging species variation within our food supply. The organization delivers scientific evidence and policy recommendations to encourage and protect agricultural and tree biodiversity, nutrition, and resilience to environmental threats.
China described how food policy and research have evolved from the 20th century, when food insecurity was the chief concern in the global food system, to the 21st century, which faces challenges of malnutrition, climate change, and land degradation. In order to meet growing population demands, high-yielding varieties of staple crops were developed in the mid-to-late-1900s that successfully provided calories to millions of people. Nevertheless, micronutrient deficiencies have persisted to this day. Now, changing diets, namely reducing meat consumption and diversifying food sources, is crucial to lessening fertilizer and pesticide use as well as stimulating diversity. Bioversity International concentrates its research on healthy diets from sustainable food systems, effective genetic resource conservation and use, and productive and resilient farms, forests, and landscapes.
Following the talk, many of the M.A. students were excited by the possibility of pursuing internships at Bioversity International in the coming year. The Center for Food Studies extends its thanks to Mr. China for his partnership and providing such an interesting presentation about the workings of his organization.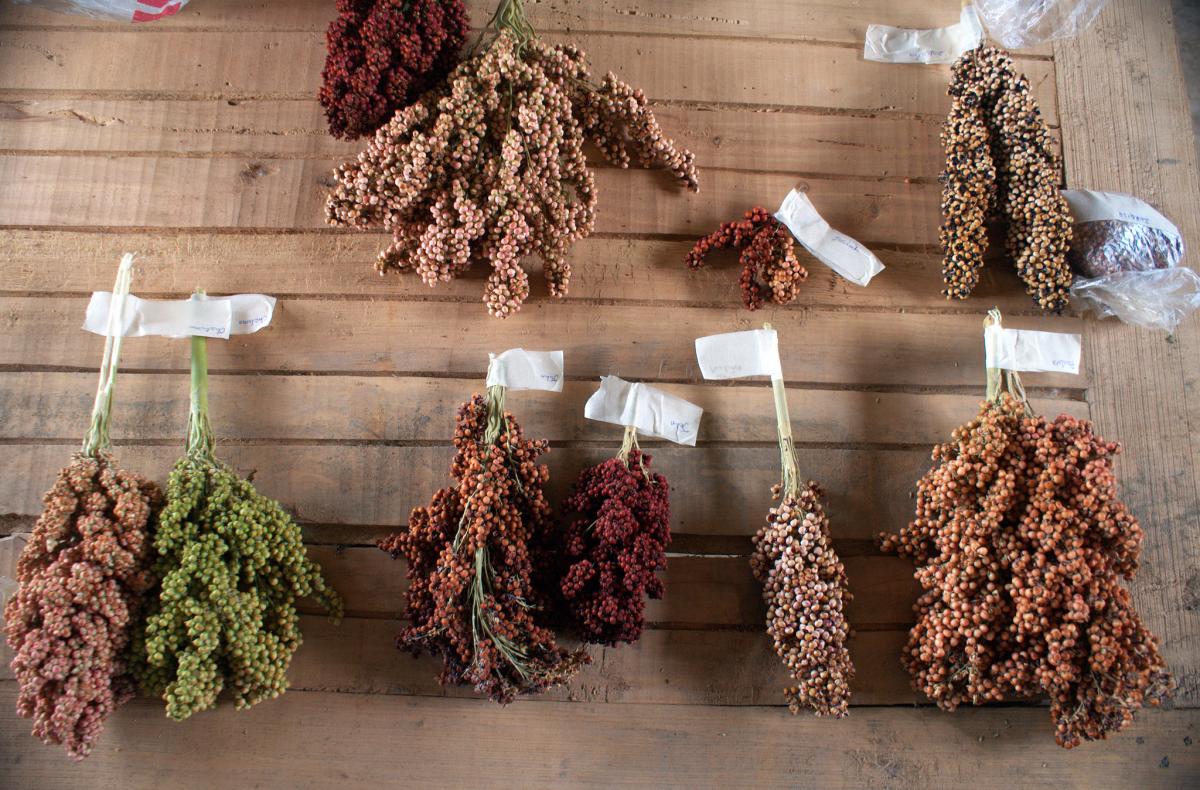 Author: Eva Reynolds
Photo credit: Bioversity International/J.van de Gevel