As part of the Contemporary Issues in Cultural Heritage course, students were privileged to have the opportunity to hear from Dr. Maheshvari Naidu, professor of Anthropology at the University of KwaZulu-Natal in South Africa on September 21, 2018.
Dr. Naidu presented a discussion on the Cradle of Humankind, a UNESCO World Heritage Site about 50 km outside of Johannesburg. This site, which is one of eight in South Africa, is the world's richest hominin site and contains nearly 40% of the world's fossils of this extinct life form.
 
The Maropeng and Sterkfontein Caves are what Dr. Naidu mainly focused on discussing with the class. These sites are notable for being the location of the famous fossils "Mrs. Ples" and "Little Foot." The heritage development of the site is quite controversial as it attempts to present the story of early human inhabitation in the context of human evolution, whilst at the same time remaining respectful to local indigenous traditions of their ancestors.
 
In recent years, the site has been renovated to include a visitor center, restaurant, modern walkways into the caves and displays to help visitors better understand the importance of the archaeological area. She also presented the logo that the site uses and explained how it was designed to have viewers feel a personal connection to the site. The logo is made up of two feet overlaid on the continent of Africa. A red dot in the heel of one foot represents the site in South Africa. The other foot is taking a step away from Africa to represent how the fossils and remains from these sites influence the rest of humanity.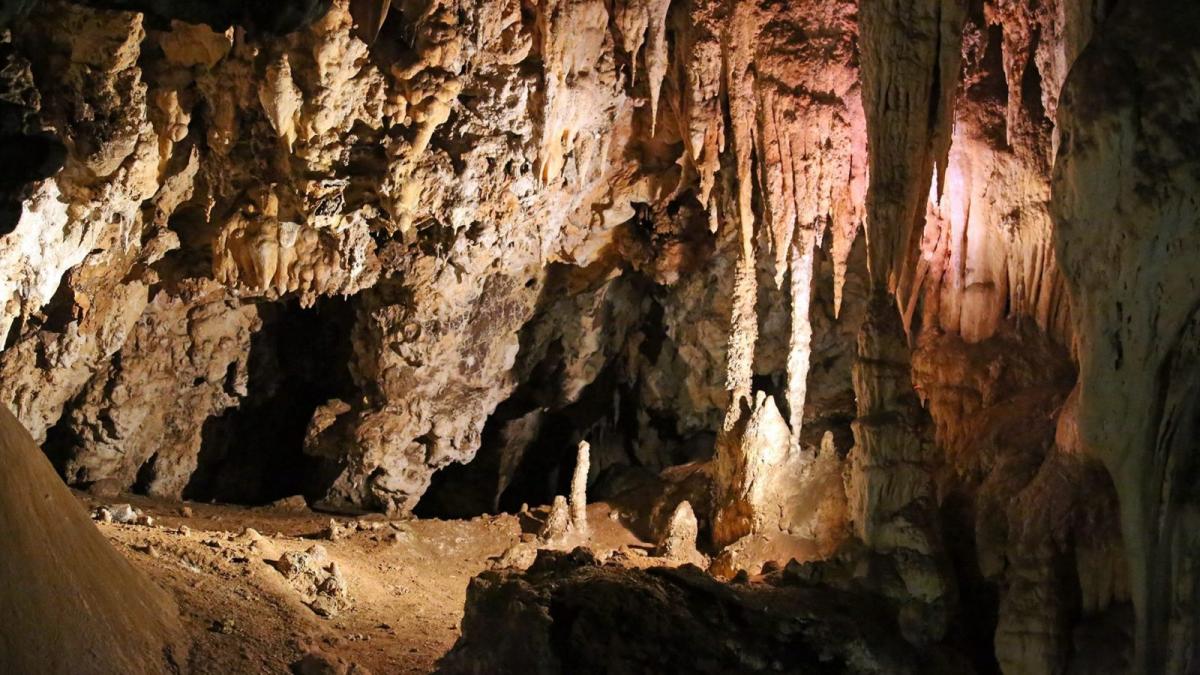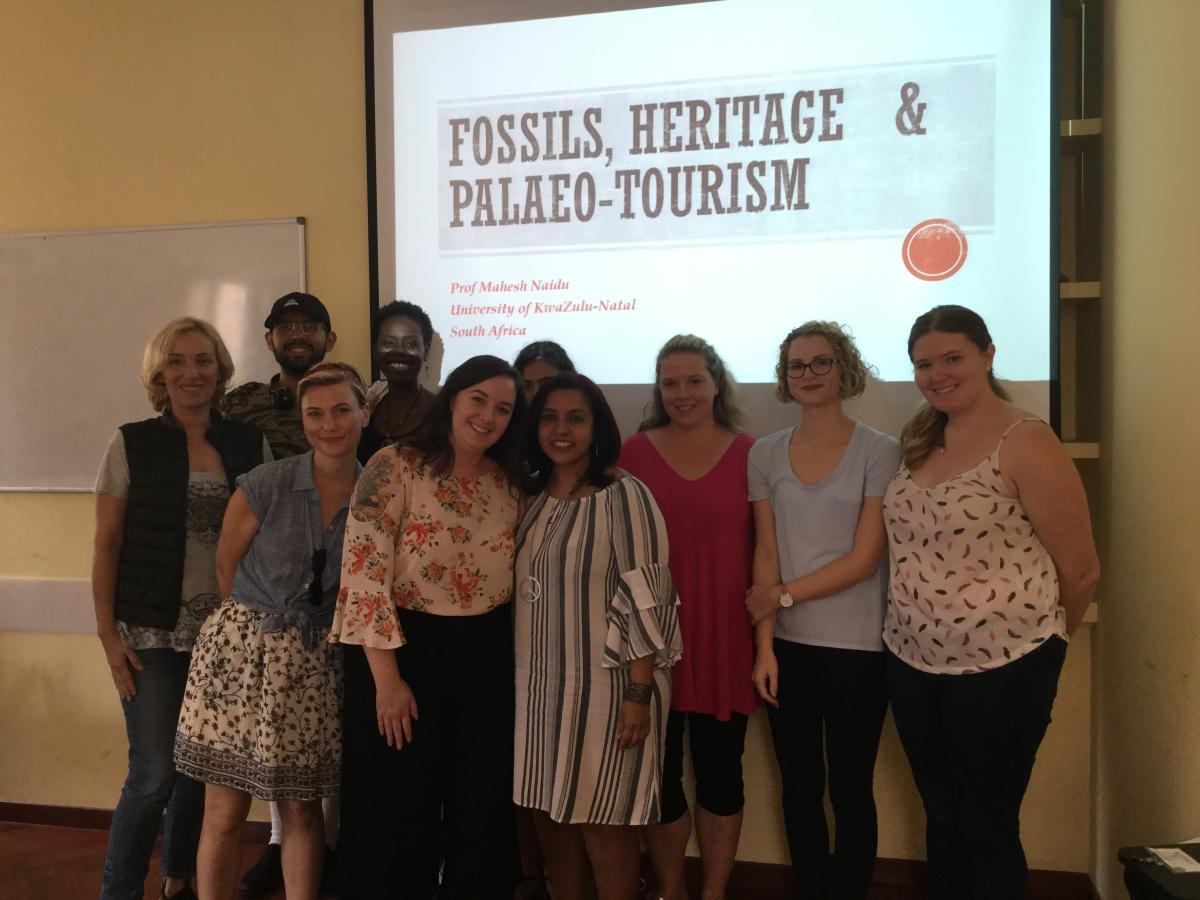 Dr. Naidu's discussion concluded with a video she helped produce for the Heritage site. She pointed out how they used urban scenes from Johannesburg, along with clips of the caves and visitor center, to illustrate that the site is not too far from the city. As the UNESCO World Heritage Site list expands each year with new locations, existing sites must focus on updating their marketing efforts to ensure that they still attract the number of visitors needed for tourism budgets. The Maropeng and Sterkfontein Caves are a good example of the dilemma facing many heritage sites today: they play a vital role in  the economy through tourism, but their symbolic importance to the identity of  local communities and to the scientific world is also of paramount importance and it can be very difficult to balance these different priorities.
 
Author: Kristin Lochner