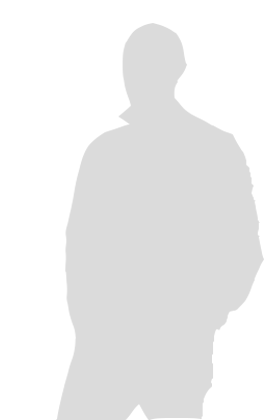 Education
BA in Philosophy, California State University - Long Beach, CA, USA
Juris Doctorate, School of Law, University of San Diego - San Diego, CA, USA
PhD in Political Science, University of North Carolina - Chapel Hill, NC, USA
Biography
Walter F. Baber is a professor in the Environmental Sciences and Policy Program and the Graduate Center for Public Policy and Administration at California State University, Long Beach. He is also an Associate of the Center for Deliberative Democracy and Global Governance at the University of Canberra and a member of the Lead Faculty Group of the Amsterdam-based Earth System Governance Project. 
Baber was the 2009 Fulbright Distinguished Chair of Environmental Policy at the Politenco di Torino. He was a Visiting Fellow in the Research School of the Social Sciences at Australian National University in 2012. And, in 2016, he was the Fulbright Distinguished Visiting Professor of Political Science at the Diplomatic Academy of Vienna.
Baber's 2009 book, Global Democracy and Sustainable Jurisprudence: Deliberative Environmental Law (co-authored with Robert V. Bartlett) won the 2011 International Studies Association Book Award for international ethics.